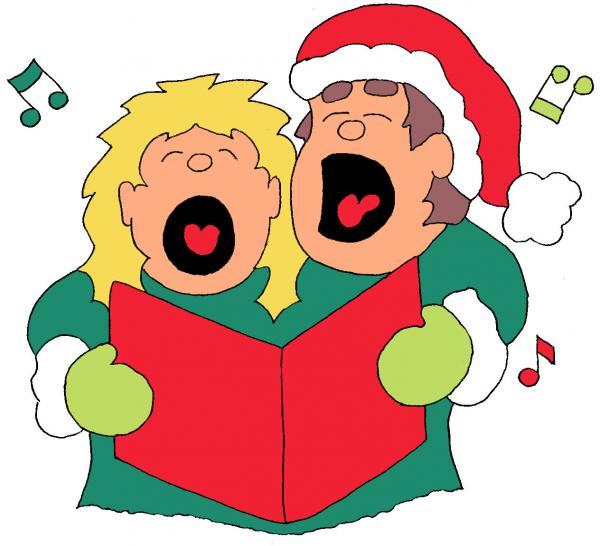 I wonder if I am the only person who starts to get a little 'caroled out' at this time of year? Perhaps it is an occupational hazard for clergy - I've already done five carol services in the last week and am facing into two or three more before Christmas.
I had another one this evening, a school one. I admit that I approached it with slight dread. I was already tired after a long day & yet another service with the added bonus of a horde of OPC (other people's children) had me less than enthusiastic. However, I have to say that it was the lift I needed. Shiny little faces, all delighted to be up there singing and reading. Childish voices piping out the familiar words full of innocence and joy.
And the moral of the story? Does there need to be one? But if there does ... sometimes relief comes from unexpected sources ... and sometimes it comes from the ones we should have known to expect it from.