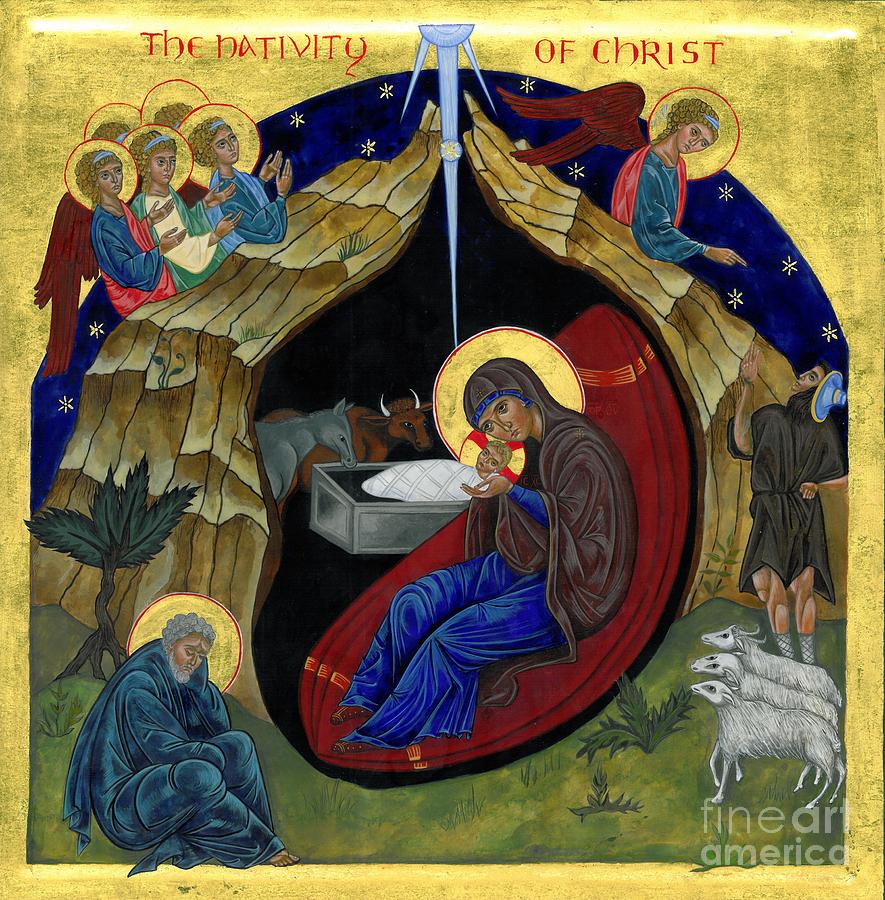 I'm looking out onto a strange world. A thick fog surrounds the rectory. From the kitchen window our garden hedge, only a few yards away, seems like an out of focus photo of itself. The bare-branched oaks in the field beyond are shadows. And beyond them is only white ... the view of green fields, woods, and houses I can normally see exists only in my memory today.
A day like this puts me in a funny mood ... especially when I'm already feeling a bit out of it on the back of a cough/cold that I thought was almost gone but has instead resurrected itself with a vengeance. So I was glad to see the extract from Pope Benedict's new book in the Irish Times today (despite the furore it generated in the combox ... or did that add to the joy? Hmm ... do I have a bit of a cruel streak?). Glad because I have the book on order & am still waiting for it to arrive (sorry Amazon; the Book Depository has free delivery on all books to Ireland - that makes it a better deal for me most of the time) and so it was good to have a little preview.
But it was good also to simply hear the Holy Father's reflection on the significance of Christ's birth in a stable. In an age when this holy season often seems in danger of being overwhelmed by commercialism it is good to be reminded that the Incarnation is a call 'to leave behind what everyone else thinks and wants.'

And at a time when our economic woes seems grimmer day by day it is good to hear a message of hope: that 'from the poverty of Jesus's birth emerges the miracle in which man's redemption is mysteriously accomplished.'

So thank you Irish Times for publishing this. I know we don't always agree (even if you are often kind enough to print my dissenting letters!) but this kind of thing means that you continue to (occasionally, at least!) be worthy of the title 'the paper of record.' Thank you, Pope Benedict, for sharing your scholarly and prayerful reflection on this joyful event. And thank you Jesus for humbling yourself to share in our humanity so that we might have this hope at this time of year and always.