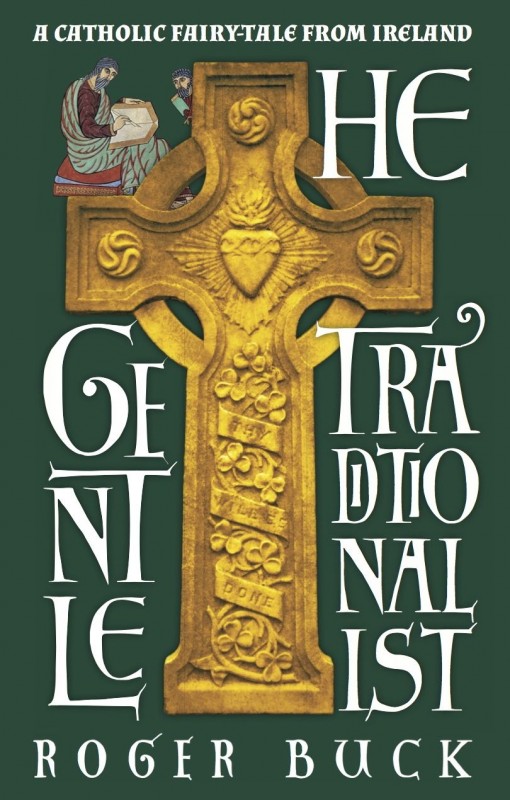 The ever erudite Dom Mark Kirby of Silverstream Priory has a book recommendation on his blog

here

: The Gentle Traditionalist by Roger Buck
It sounded so interesting that I ordered a copy. I do enjoy books that serve to kill two birds with one stone, as it were - a relaxing fictional story that carries beneath the surface some true learning. Robert Graves 'I, Claudius' and 'Claudius the God' remain among my favourite books. I read them as a teenager - a great story that helped me with my Roman History studies in college no end!
I'll post a review of the book after it arrives and I've read it. But as Dom Mark enjoyed it so much he read it twice you may care to trust his recommendation and order your copy now. If so, why don't you follow this link
here
and go buy it through the author's website? Doing that gives him a bit of an extra percentage on the sale. Every little helps and it'll make for a nice little Christmas bonus for him!